My Own Books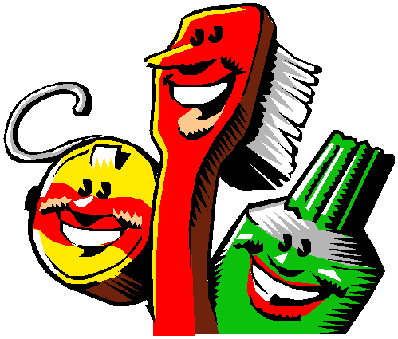 Easy Readers
Go To The Dentist
by Anne Louise Pemberton
This page creates a story about a visit to the dentist starring your student or your child. The story is a good story for children who are visiting the dentist or the first time.
Turn on Speakers to hear "Promenade - Il Vecchio Castello".
---
---
Music Credits
Page created October 31, 2006. Anne Pemberton. Updated Tue, Mar 6, 2012. AP.